Meet the Wildlife Crime Tech Challenge Finalists

The People's Choice competition has now closed. Please check back or follow the Challenge on social media for the announcement of Prize Winners and People's Choice Awardee(s).
Congratulations to our Finalists! Forty-four individuals and organizations presented exceptional innovations, distinguishing themselves from among a talented pool of 300 diverse applicants from around the world. Finalists have been invited to submit a Prize Application for a chance to win a Prize Package of $10,000, technical assistance, networking support, and recognition to further their solutions. Prize Winners will have the chance to win a Grand Prize of $500,000 and additional recognition and technical assistance.
Forty of our Finalists are showcased below (the remaining four have chosen to remain anonymous). You can explore their profiles using the map below to sort by region, or hover over the four Challenge issue icons to sort by issue. In both cases, solutions are listed in alphabetical order by the individual or organization's name.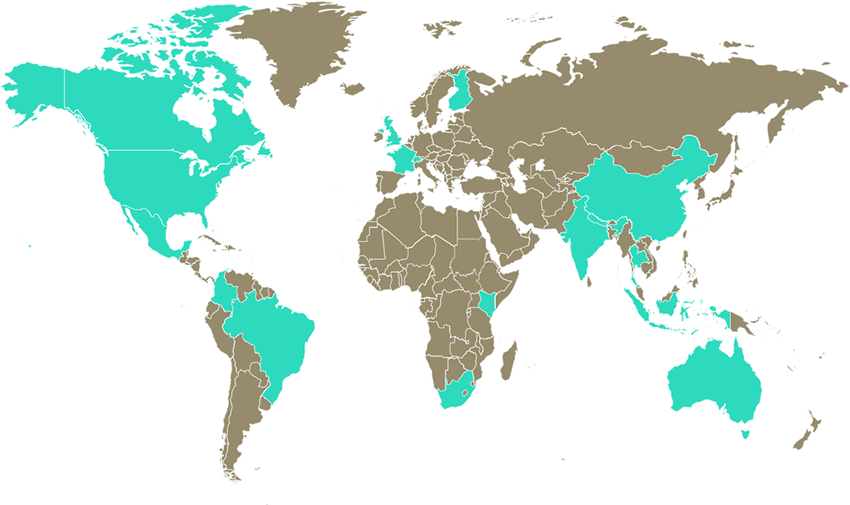 SHOW ME ALL SOLUTIONS FROM:

Africa | Asia & the Pacific | Europe & Eurasia | Latin America & the Caribbean | North America